Bio
About Esteban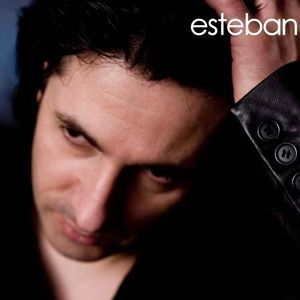 Esteban began playing the guitar at the age of 3, was composing by the age of 4 and was awarded a scholarship to the Royal College of Music at 9.

Esteban studied Classical and Flamenco guitar in parallel. Followed masters John Williams, Paco de Lucia and Manolo Sanlucar.He was personally tutored at and mentored at the Royal College by world-renowned guitarists, Douglas Rogers and Carlos Bonell – their tutelage was the cornerstone of his playing and both of them have been a huge inspiration to Esteban throughout his career.


Wrote his first E minor prelude and suite for guitar by the age of 7 + was also transcribing classical works from orchestra and piano which were then unknown as possibilities on the guitar

At the age of 11 was acclaimed as the youngest guitarist to perform the 'CONCIERTO DE ARANJUEZ" by Rodrigo.

Did his own series of music transcriptions by Issac Albeniz, Bach, Granados+ Manuel de Falla whilst still studying composition at the Royal College of Music
 

Completed his studies at Royal College aged 18, majoring in classical guitar/ classical composition, piano and violin orchestral composition and performance

Has toured extensively including a 40 date concert tour in Japan, throughout Europe, Eastern Europe, Asia + USA + Canada
Has composed music for TV + film + collaborated on various projects both solo and with other instrumentalists, concert pianists + composers. Has won acclaim internationally as a ground-breaking composer and performer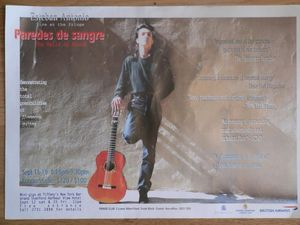 Has been lauded as one of the greatest living flamenco guitarists. Has composed many flamenco dance theatre productions in Germany, France North America, Finland and Japan.

He has worked with many world renowned artists, Juan Paredes and Jose Ortega from Christina Hoyos Dance Company and also has performed and recorded with Johnny Depp and George Michael.




"I have evolved a new style of playing by using new tuning and compositional strategies – I wanted to bring surrealism into the art of flamenco/classical accoustic performance of this instrument."

"I have invented with guitar making hero, Stephen Hill, in Spain, a 17 string double-necked guitar with a harp section called 'HA-SHEM' which is a Hebrew word. This is the only guitar of its kind in the world!"

The Ha Shem is the first GRAND CONCERT CLASSICAL HARP GUITAR in the world designed by Esteban built by renowned guitar maker, Stephen Hill + Electric model built later in Cornwall,
patented worldwide in September 08.
  

Esteban wanted to push the boundaries of a fretted instrument and the representation of stringed music.

The Ha Shem was ready to play in April 2008. Since then Esteban has taught himself to play it + recorded these new compositions that until now, have only been stored in his mind because the Ha Shem didn't previously exist.
The Ha Shem has been endorsed by Carlos Bonell of the Royal College of Music as a new instrument of the 21st century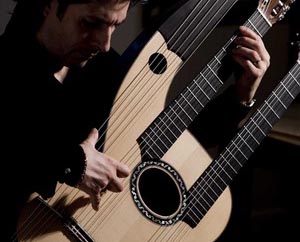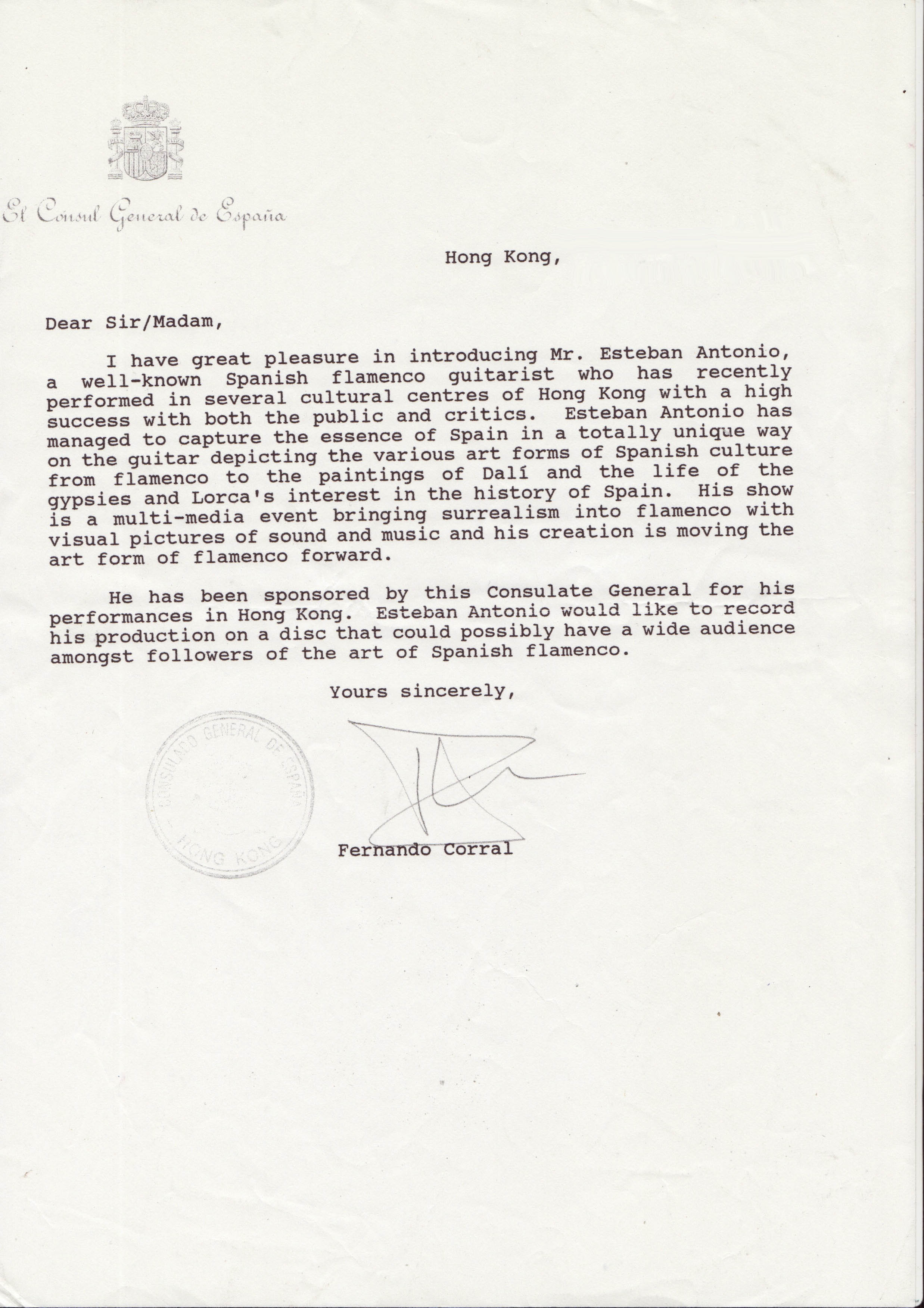 The Observer' ... Ingenious, one of the greatest guitarists of our century"

" A phenomenon of the guitar " ..... El Pais

Esteban is the foremeost exponent of the Flamenco guitar and has been lauded as one of the greatest living flamenco
guitarists 


 

"Stunning, a mountain of internal energy" .....  Time Out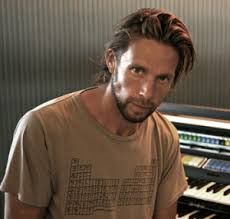 "A Genius" .................. Magnus Fiennes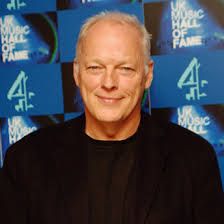 '' A great instrument for great hands '' 

- David Gilmore, Pink Floyd.
"This extraordinary, beautifully crafted three-necked guitar 'Ha Shem', made by Stephen Hill,  of bold original design and wonderful detailing, is in itself compelling enough to attract the eye and heighten expection and curiosity, but when the masterful hand of Charismatic Maestro Antonio, sweeping with breathtaking skill over its astounding complexities, gives it plangent voice of such authority, poetry and spirituality, our satisfaction and delight is complete and we must salute the mind that created such a Song: Unique, but at the same time having deep and reverential connections to all the music of the Earth!"   - 
Douglas Rogers, professor and adjudicator of the Royal College of Music, concert guitarist.
'The Ha Shem is probably the greatest and most prolific  Instrument I have ever been asked to  make ''- 

Stephen Hill guitar maker.