"Ingenious, one of the greatest guitarists of our century' ... The Observer

"Stunning, a mountain of internal energy" .....  Time Out

" A phenomenon of the guitar " ..... El Pais

Esteban is the foremeost exponent of the Flamenco guitar and has been lauded as one of the greatest living flamenco
guitarists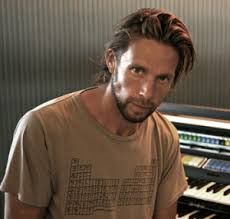 "A Genius'' - Magnus Fiennes.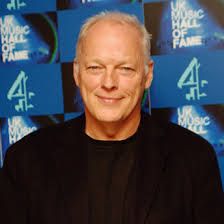 '' A great instrument for great hands ''

- David Gilmore, Pink Floyd.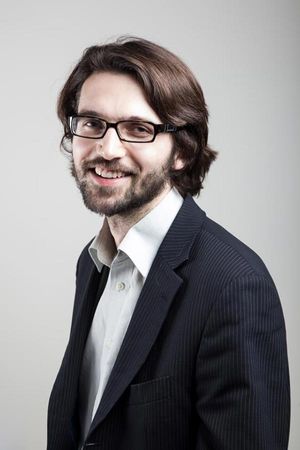 " The Ha Shem and your composition ...…beautiful - genius …..
                                                      ….. a total legend ''
 - Thomas Hewett Jones, composer for  
          film opera, the Olympic Games.
"This extraordinary, beautifully crafted three-necked guitar 'Ha Shem', made by Stephen Hill,  of bold original design and wonderful detailing, is in itself compelling enough to attract the eye and heighten expection and curiosity, but when the masterful hand of Charismatic Maestro Antonio, sweeping with breathtaking skill over its astounding complexities, gives it plangent voice of such authority, poetry and spirituality, our satisfaction and delight is complete and we must salute the mind that created such a Song: Unique, but at the same time having deep and reverential connections to all the music of the Earth!"   - 
Douglas Rogers, professor and adjudicator of the Royal College of Music, concert guitarist.
"I was fascinated with the instrument, with your persuasive playing and arresting composition playing no small part in capturing my attention!" - Carlos Bonell - professor of the Royal College of Music, professor of guitar, concert guitarist.
'The Ha Shem is probably the greatest and most prolific  Instrument I have ever been asked to  make ''- 

Stephen Hill guitar maker.